Help with ABA grant applications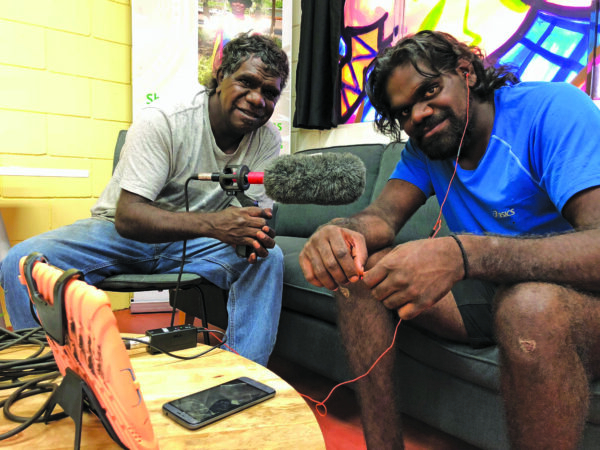 We can help you to write funding applications to the Aboriginals Benefit Account.
The ABA is a funding account under the Aboriginal Land Rights Act that makes grants to and for the benefit of Aboriginal people in the Northern Territory.
ABA grants are available for projects in the areas of
enterprise and employment
education and training
youth, sport, health and safety
language, culture, media and leadership
building and other infrastructure
land care and land management
NT Aboriginal corporations and individuals with an Australian business number (ABN) registered for GST can apply.
They must meet certain assessment criteria. We can assist with these and other application requirements, through the key application steps. These are set out here.
To ask for our help with an ABA funding application, please use this form or call (08) 8951 6371 or (08) 8951 6381.