A

n

angu Luritjiku Rangers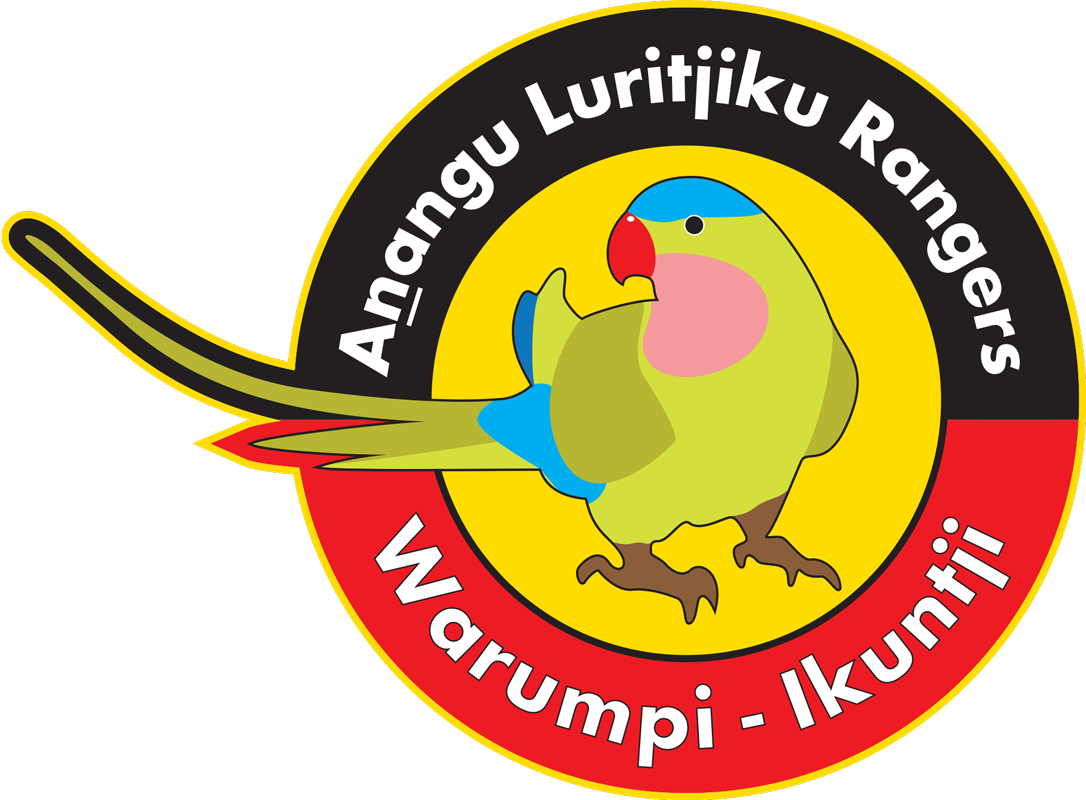 This group began as a three-month pilot land management project in 2010 in response to consistent demand from senior traditional owners and CLC delegates who were concerned about the re-emergence of petrol sniffing among their young people.
NT Ecolink, an initiative to create a corridor of land managed for conservation running the length of the NT, funded the pilot. It aimed to give traditional owners opportunities to manage their land, train young people and build their capacity, and to assess the viability of a permanent ranger group at Papunya that might engage young people at risk. The pilot was extended into 2011, allowing the rangers to become an established group with secure funding under the Working on Country program.
In 2012 we trialed an outsourced employment model for the Anangu Luritjiku Rangers. A subcontracting agreement with Group Training NT aimed to deliver employment and training support for the rangers. However, a review determined that constraints on recruiting replacements for rangers leaving the group made the model unworkable, and, in 2013, we re-employed the rangers.