Land won back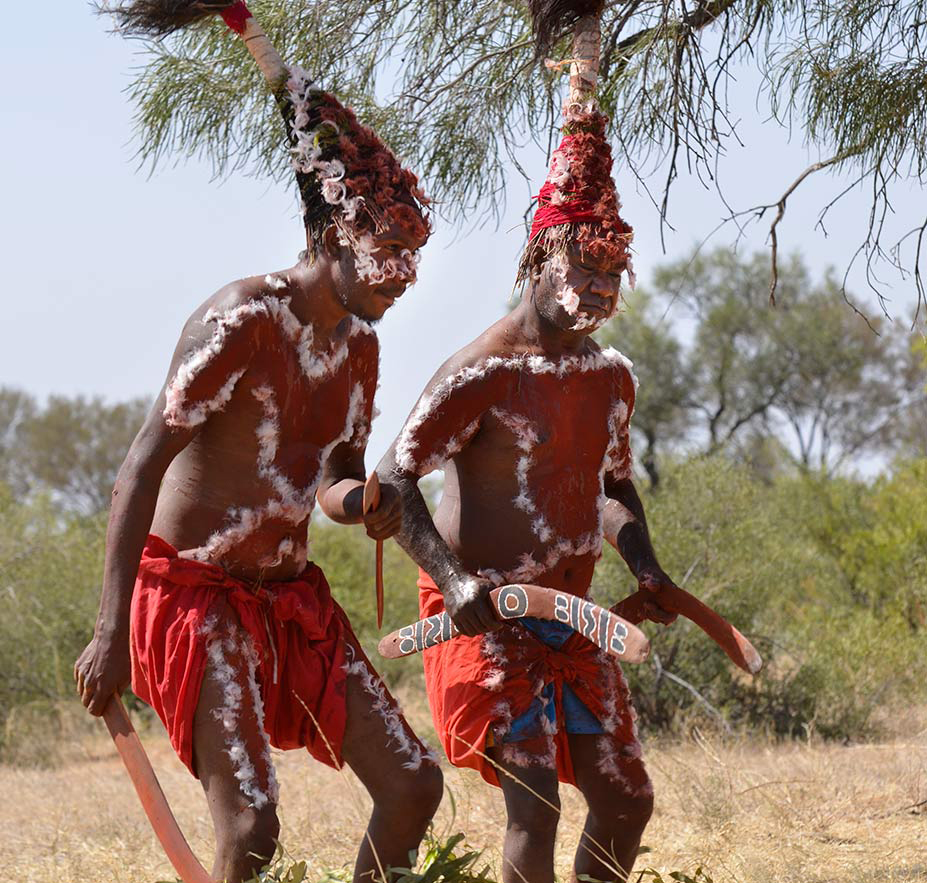 More than half the land in our region – approximately 418,000 square kilometres of the southern part of the Northern Territory – is Aboriginal land.
Aboriginal land is private property and its traditional owners hold it collectively, mostly through a unique form of freehold title under the Aboriginal Land Rights (Northern Territory) Act 1976. This title is inalienable, meaning it cannot be sold or mortgaged. Aboriginal land trusts formally hold the land upon its grant, typically after a land claim. Land trusts have come to refer to this title holding entity and to the land area itself.
The Land Rights Act, a federal law unique to the NT, recognises Aboriginal spiritual affiliation and responsibility as the basis for traditional ownership, by implication dating back indefinitely. Traditional owners have a deep affinity with particular areas of land. Much of their sense of identity derives from it. One area is not exchangeable for another, unlike under Western land systems.
The return of the Uluru—Kata Tjuta National Park under the Land Rights Act to its traditional owners in 1985 was a landmark in land rights history. It was the first time Aboriginal people in Central Australia agreed to jointly manage their land with a federal government agency, Parks Australia. National park joint management is now the norm here.
Another significant milestone is the Warumungu land claim, one of the longest and hardest-fought claims in land rights history. Repeated court challenges from the NT government after the claim was lodged in 1978 meant that it was not heard until 1985. The Aboriginal Land Commissioner hearing it recommended the grant of a large part of the claim area in July 1988. It took another three years before any of the land was granted to its traditional owners and five years before most of it was returned.
Land Rights News has long reported on traditional owners' efforts to win back their land. Here are some of the stories: