Keeping culture – our digital archive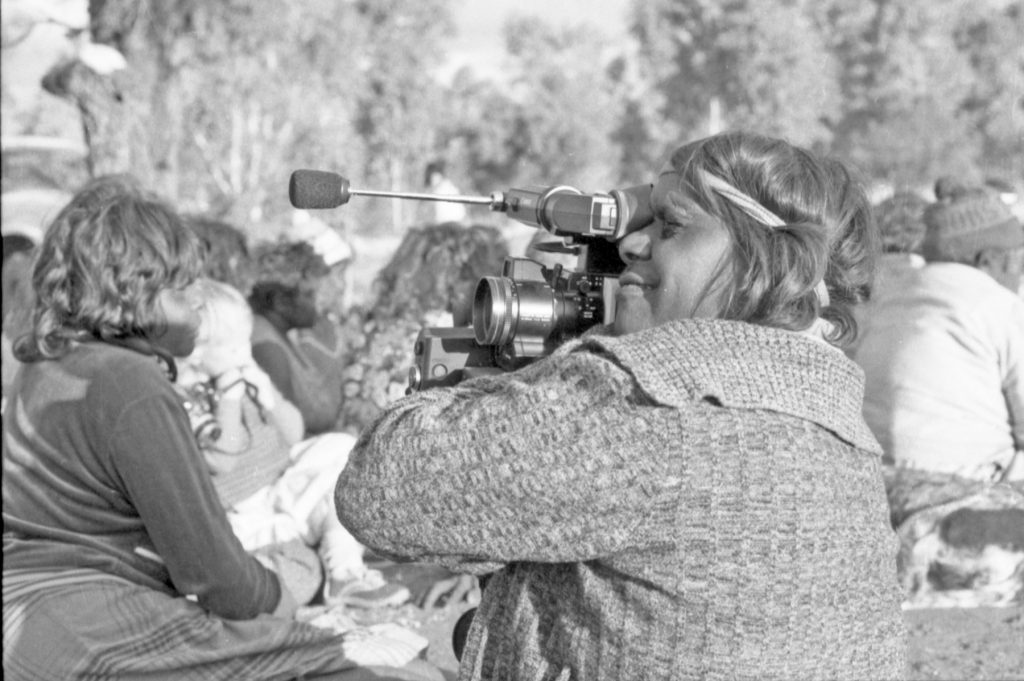 Our staff take hundreds of photos and videos every year in the course of their work.
These records belong to all of us and we are increasingly sharing them with our constituents through our digital archive.
The archive serves as a de-facto photo album for our families, especially of the days before digital cameras.
The archive allows them to flag and hide records when someone passes away or to restrict gender-sensitive material.
Open Archive