Looking After Our Land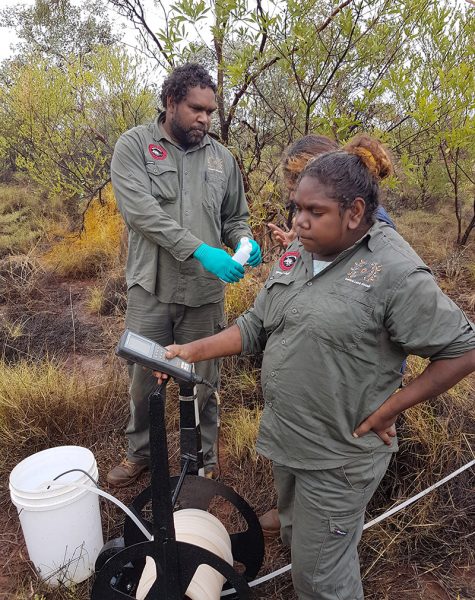 We help our constituents to care for the country they fought so hard to win back.
Whether it's our rangers looking after vast areas of protected Aboriginal land or traditional owners managing some of Australia's most beautiful national parks with government agencies – we are wrapping supports around them so they can do it their way.
Guided by elders and their precious ecological knowledge, our land management team fights fire with fire, surveys and protects threatened plants and animals and controls feral species such as camels, cats and cattle.