We represent and provide services to Aboriginal people of Central Australia.
We operate under the Aboriginal Land Rights (Northern Territory) Act 1976 (Land Rights Act). Section 23 of this federal law sets out the functions and responsibilities of the NT's four land councils.
We support them in many way, we:
advocate with them and on their behalf
help them to claim back their country and manage it
assist them with the economic development of their land
promote community development and improve service delivery
consult with landowners on employment, development, mining and other land use proposals
protect Aboriginal culture and sacred sites
fight for the legal recognition of Aboriginal people's rights
help to resolve land disputes, native title claims and compensation cases
administer permits to visit Aboriginal land
find out and express the wishes of Aboriginal people about the management of their land and legislation about their land
assist Aboriginal people to protect sacred sites on and off Aboriginal land
protect the interests of traditional Aboriginal owners of, and other Aboriginal people interested in, Aboriginal land
consult traditional Aboriginal landowners and other Aboriginal people with an interest in Aboriginal land about proposals for the use of that land
negotiate on behalf of traditional landowners with people interested in using Aboriginal land and land under claim
help Aboriginal people to claim land and provide legal assistance
supervise and assist Aboriginal land trusts
consult with traditional landowners and other Aboriginal people with an interest in the land and obtain their consent before making an agreement, or doing anything that affects their land
keep a register of land council members and members of Aboriginal land trusts and descriptions of Aboriginal land

We also have statutory responsibilities to:
hold in trust, and distribute to Aboriginal associations, statutory payments from the Aboriginals Benefit Account to communities affected by mining and income received on behalf of landowners under land use agreements
respond to applications to explore for minerals on Aboriginal land
assist Aboriginal people to carry out commercial activities such as resource development, tourism, pastoralism and agriculture in a manner that will not make the land council financially liable or enable it to receive financial benefit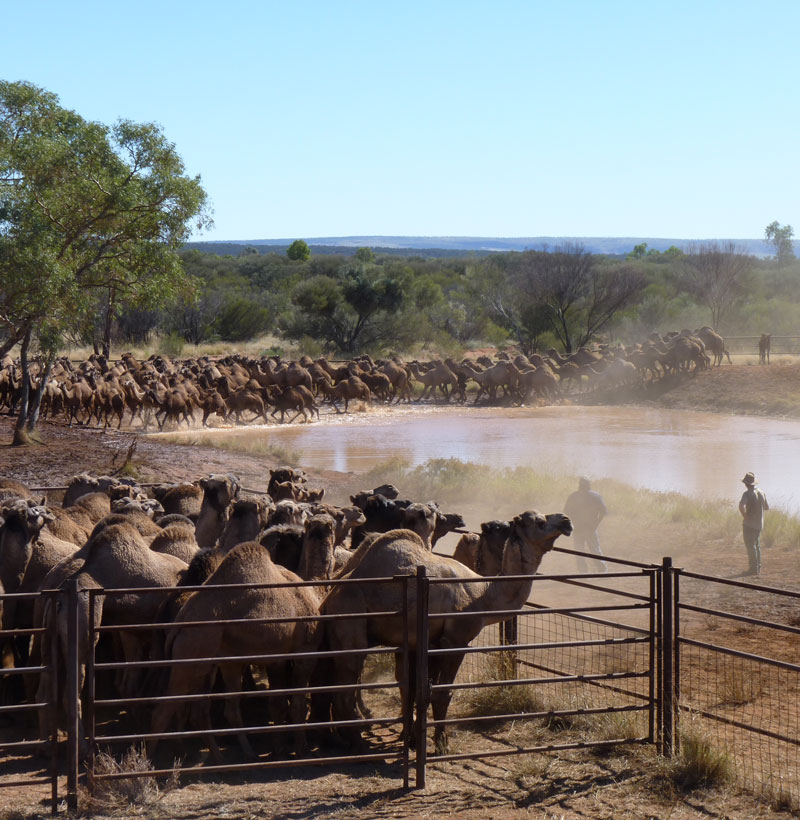 Our functions as a native title representative body are set out in the Native Title Act 1993 which
provides for the recognition and protection of native title
sets out ways in which future dealings affecting native title may proceed and sets standards for those dealings
establishes a mechanism for determining native title claims
Native title functions under Section 203B of the act are:
facilitation and assistance
certification
dispute resolution
agreement making
internal review
We are also subject to the Public Governance, Performance and Accountability Act 2013.
Frequently asked questions