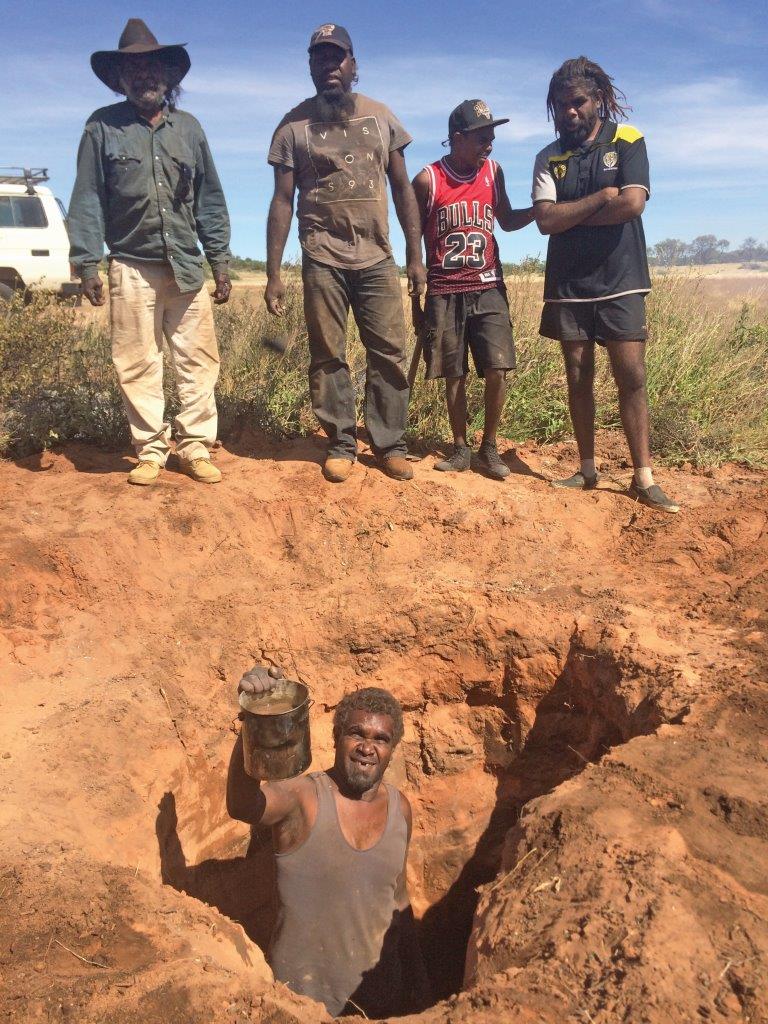 The Uluru rent money project started in 2005, when the traditional owners of the Uluru—Kata Tjuta National Park began investing in commbegan investing in community benefit initiatives some of the rent they receive from leasing the park to the Commonwealth and a cut of park visitor entry fees.
In a wide range of ways, this has benefitted Mutitjulu, Kaltukatjara (Docker River), Utju (Areyonga), Imanpa and Pukatja (Ernabella), Amata and Yunjarinyi (Kenmore Park) in South Australia's Anangu Pitjantjatjara Yankunytjatjara Lands. 
Through this formative project, traditional owners planned and contributed to the construction of the Mutitjulu Tjurpinytjaku (swimming pool) Centre and have funded its operation since 2014, heralding well documented child health benefits in particular. 
They have upgraded essential community and outstation infrastructure and implemented education initiatives. Support has gone to boarding school students and bilingual resources, as well as funerals, renal dialysis and cultural maintenance.
In fact, between 2005 and 2021, the traditional owners invested more than $19m in 141 separate community development measures.
The traditional owners of the national park and their project partner, the Ngaanyatjarra Pitjantjatjara Yangkunytjatjara Women's Council jointly won an award for their boarding school project in 2021. The award for excellence in Aboriginal education and boarding leadership recognises either individuals or organisations that have challenged common practice and are pursuing excellence in order to make a difference to the lives of their Indigenous boarders.