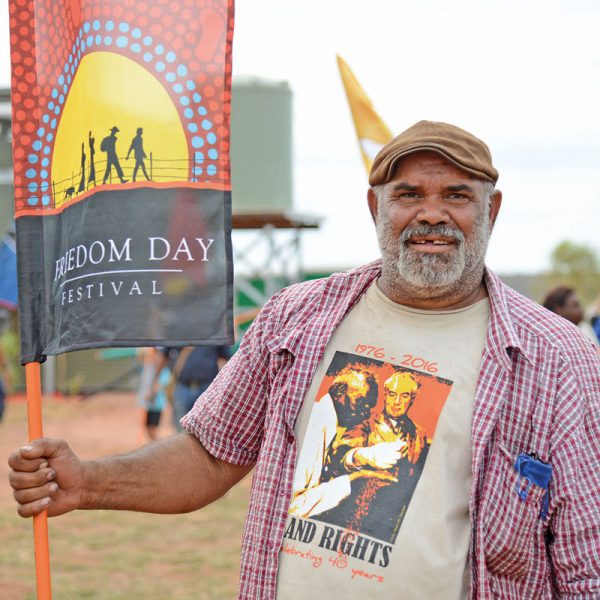 Our roots reach back to the Aboriginal struggle for justice and land rights.
Famous historic events such as the Gurindji strike and exodus from Wave Hill cattle station in 1966 paved the way for the 1973 Woodward Royal Commission into land rights in the Northern Territory.
Justice Woodward's first report to the Australian Government in July 1973 recommended setting up a Central Land Council and a Northern Land Council to present to him the views of Aboriginal people.
A 1975 meeting of representatives of Central Australian Aboriginal communities elected Charlie Perkins as the first Central Land Council chair and Wenten Rubuntja as his deputy.
Following Justice Woodward's final report, Gough Whitlam's Labor government drew up a land rights bill, which Malcolm Fraser's Liberal/Country government passed on the 16 December 1976.
The Aboriginal Land Rights (Northern Territory) Act 1976 (Land Rights Act) came into operation on 26 January 1977 and gave Aboriginal people inalienable freehold title to most of the Aboriginal reserve lands in the NT and the opportunity to claim other land not already owned, leased or used.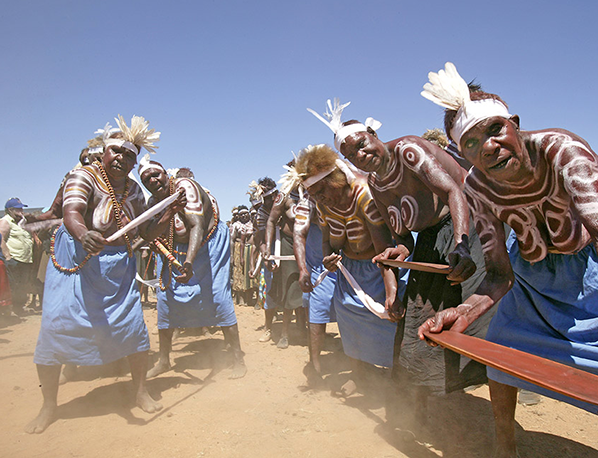 Over the next four decades governments tried many times to amend and undermine the act in attempts to erode the control of Aboriginal people over their land.
Despite these efforts, Aboriginal people today own more than half of the land in the NT.
We marked our 40th anniversary in September 2015 with the launch of our oral history collection Every Hill Got a Story.
One year later, we celebrated the 40th anniversary of the Land Rights Act and half a century since the Wave Hill Walk Off during a joint meeting with the NLC at Kalkaringi.
Our Logo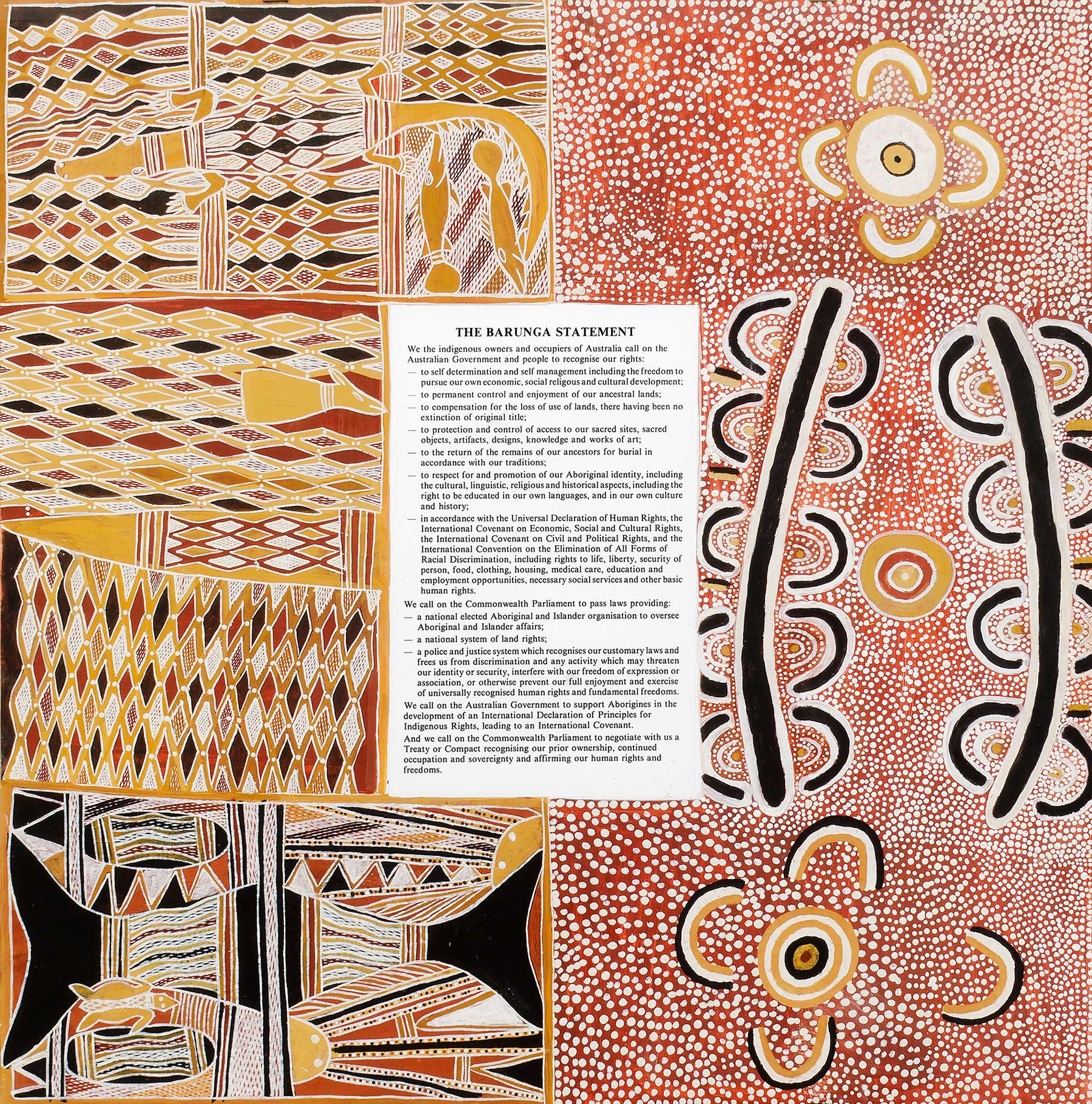 Our logo is based on the design on the right side of the 1988 Barunga Statement. The design was painted by our first chair, Wenten Rubuntja, Lindsay Turner Jampijinpa and Dennis Williams Japanangka.
The top and the bottom of the design depict women gathering at Ulpanyili and Ilypili for the Two Women songline which links together all major language groups in central Australia.
The central design, which inspired out logo, shows the women coming together from both sides to exchange gifts, celebrate and carry the story through their country. The painting calls on Aboriginal people to come together to celebrate their culture.