Anmatyerr Rangers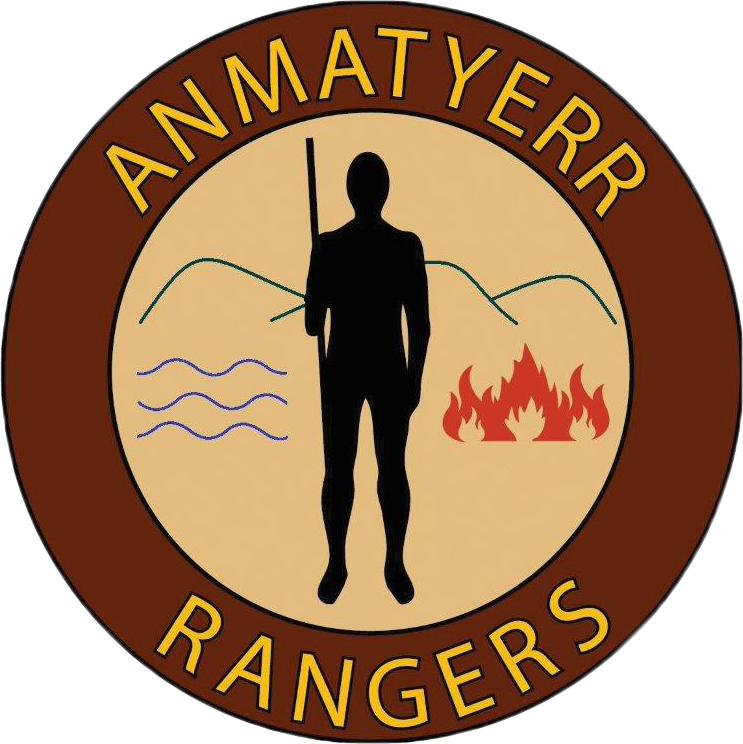 The Anmatyerr Rangers emerged from involvement in a 2006 Natural Heritage Trust funded project coordinated by the Charles Darwin University (CDU). The project aimed to provide recommendations on the environmental – and cultural – water requirements of surface-water ecosystems in the Ti Tree water control district and to outline potential impacts of regional water use. The project also sought traditional owners' input into natural resource governance processes, water planning in particular.
The project inspired culturally based land management interest among young Anmatyerr men and women from the Ti Tree and Aileron areas. This led to a number of practical projects, such as water monitoring and exclusion fencing around significant water places.
The Anmatyerr Community Government Council and local leaders backed the development of a ranger group and the council provided Community Development Employment Program (CDEP, now defunct) positions to work on land management projects. In late 2007, the CDU project finished and we began to coordinate the group.
We secured enough funding to maintain the group's development through to 2009 when it was put on a more stable footing under the Working on Country program.