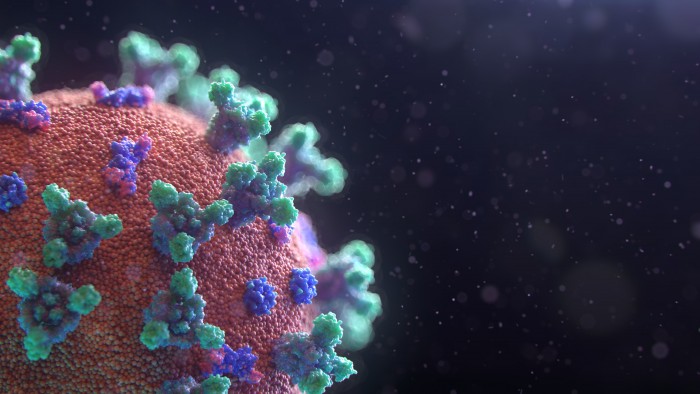 The Central Land Council has asked the Prime Minister to suspend work-for-the-dole (also known as CDP) activities to prevent the spread of the coronavirus to remote Northern Territory communities before it is too late.
"We want CDP participants to be able to take care of their families and be free to contribute their own solutions to minimising the impacts of the pandemic," CLC chief executive Joe Martin-Jard said.
"With government plans for the COVID-19 response in remote communities only just taking shape our constituents need to be able to participate fully in the planning required to overcome what will be huge logistical and practical challenges."
He said communities and individuals needed maximum flexibility in deciding how to respond to a very dynamic and disruptive situation.
"Some are retreating to even more remote outstations and homelands to isolate the elderly and the chronically ill and need to be able to stock up on food and medical supplies without worrying about penalties and loss of income."
Exemptions on a case-by-case basis will not work.
Health services will be stretched to the limit and should not be burdened with having to issue medical certificates for individual CDP participants.
"The sensible and responsible thing to do is to cancel all participation requirements for the duration of the pandemic and allow our people to put their health and safety first," said Mr Martin-Jard.
The CLC has also suspended all travel by exploration companies and cancelled tourist permits to protect vulnerable community residents from the spread of the coronavirus.
"We are contacting exploration companies and tour groups to tell them that their entry permits have been revoked as a public health measure," he said.
"We are asking everyone to put the needs of the most vulnerable first by staying away from remote communities and have instructed our town-based staff to do the same."
"Almost 20 tourist groups with valid transit permits for Aboriginal land are being contacted and offered a refund of permit fees," he said.
"We are also notifying seven exploration companies that we are cancelling the entry permits of their staff and contractors until further notice."
The CLC's Aboriginal Associations Management Centre also cancelled all Aboriginal corporation meetings scheduled between now and mid-April in order to encourage members to stay in their home communities.