The ignorance expressed about the voice is only surpassed by the lack of knowledge about the rigorous process that led us to it.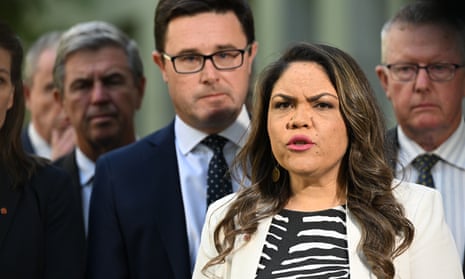 I wonder who Senator Jacinta Price is referring to when she talks of "my people".
She can't mean the people I work for – 90 democratically elected Aboriginal men and women from the towns, remote communities and hundreds of tiny homelands of the southern half of the Northern Territory. People aged between 20 and 80, who are elected for three-year terms, meet three times a year out bush and who, for the past five years, have consistently expressed their strong support for the constitutionally enshrined voice to parliament the senator opposes.
A voice that allows local representatives to be heard about laws and policies that affect them and offer solutions informed by their unique knowledge and lived experience. What could be more practical? What could be fairer, more modest and unifying?
View the full feature article online here