Tjuwanpa Rangers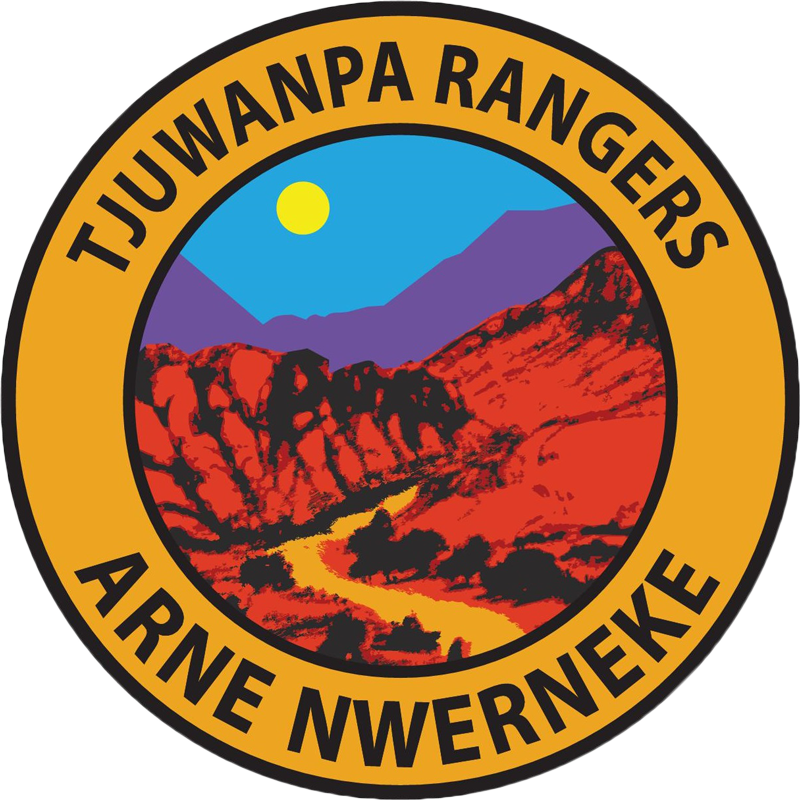 In 2005 we conducted a pilot project to test the potential for a ranger group to be based in the Ntaria (Hermannsburg) area. The initiative arose and was funded from the NT national parks and reserves joint management arrangements, with a view to a ranger group to work on the neighbouring Finke Gorge and West MacDonnell national parks and Aboriginal land trusts.
The rangers became Community Development Employment Program (CDEP, now defunct) employees of the Tjuwanpa Outstation Resource Centre. The parks and reserves joint management arrangements created opportunities for the rangers to generate additional income through short-term work in the parks.
In the first half of 2005 alone, these early rangers worked on fencing and other infrastructure improvements, fire management, fauna surveys and weed control. What's more, they won a contract to install bollards at the Palm Valley campground in the Finke Gorge National Park – a key achievement in their development.
Despite their growing success, this development stalled in October 2007 with the federal government's termination of the CDEP. The rangers found themselves on the dole just a week after winning an NT Landcare Award.
The Tjuwanpa Rangers were resurrected in May 2008 as CLC employees with Working on Country funding, one of the first groups employed that way.