A

n

angu Rangers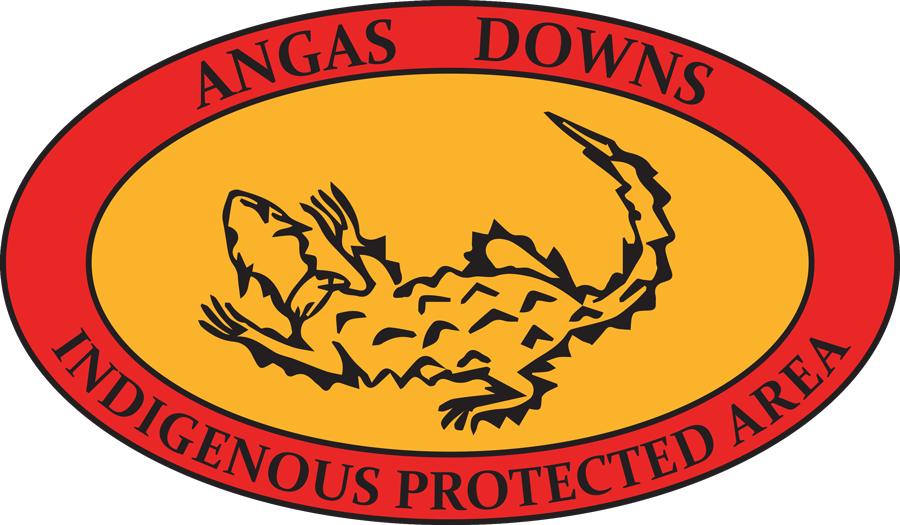 In late 2012 the Australian Government asked us to take on both the temporary management of the Angas Downs Indigenous Protected Area (declared in 2009) and the associated ranger group following the demise of previous management arrangements.
We took this on for 12 months while also trying to build the management capacity of a local organisation. Despite wide-ranging negotiations, no local organisations emerged in a position to manage the IPA and the ranger group; so in 2014 we accepted this role for the longer term.
The Anangu Rangers are based at Imanpa and work across the IPA.