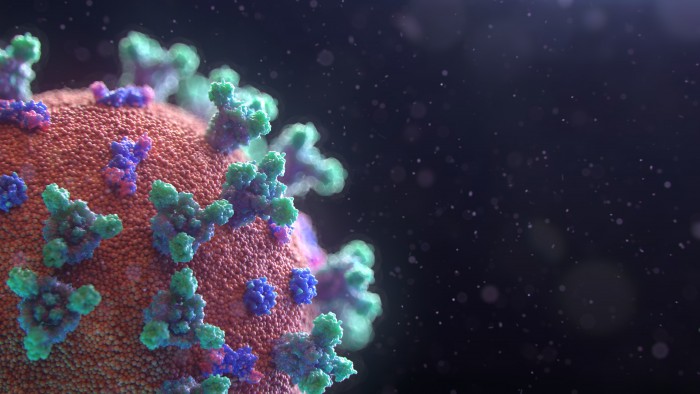 The Central Land Council has appealed to everyone to protect vulnerable Territorians by suspending all non-essential visits to remote communities.
"We want anyone who is not delivering health, supplies and other essential services to cancel their trips," said CLC chief executive Joe Martin-Jard.
"Our members are extremely concerned about the potential spread of the virus to their communities and we will support them if they want to impose restrictions."
Mr Martin-Jard said the CLC last week cancelled large meetings across its region as a public health measure.
"Our first council meeting of the year, planned for Tennant Creek in April, and our annual ranger camp scheduled for next week the Ross River Resort have been cancelled.
"Both meetings would have brought together hundreds of people whose families have significant health issues."
"No doubt this won't be the last meetings we will cancel or postpone to protect our constituents."
The CLC will use videoconferencing for other meetings wherever possible for the foreseeable future.
Last week it invalidated all permits already granted to people who had been to any of the countries covered by Australian Government travel advisories in the previous fortnight.
MEDIA CONTACT: Elke Wiesmann | 0417 877 579| media@clc.org.au