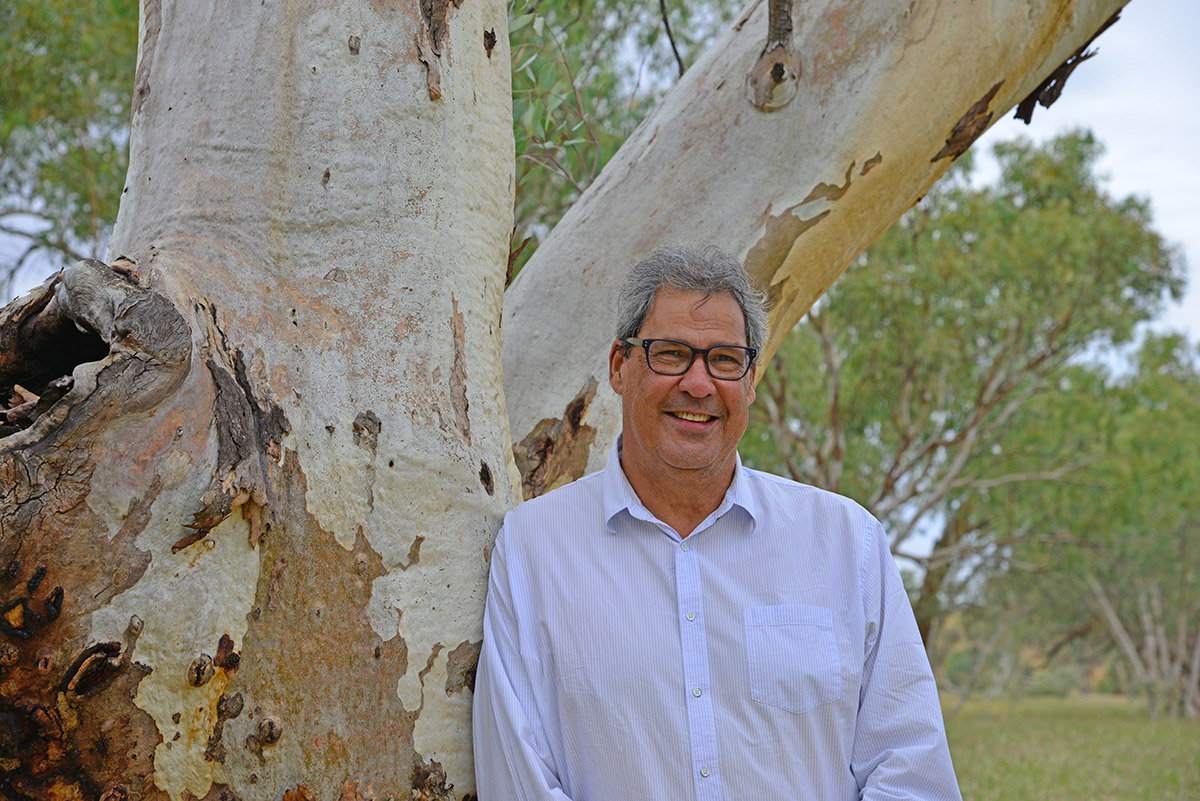 Former New South Wales Aboriginal Land Council CEO Lesley Turner will lead the Central Land Council for the next six months, while it embarks on a national recruitment campaign for a new chief executive officer.
Mr Turner, an Arrernte man from Alice Springs, will join the CLC after Easter for a handover with current CEO Joe Martin-Jard.
Mr Turner was a senior executive in the Commonwealth public service for many years before joining the New South Wales Aboriginal Land Council in 2007.
He was appointed CEO of the land council in 2013. During his term as NSW Aboriginal Land Council CEO he restructured the organisation with a focus on economic development and strengthening relationships with constituents and governments.
Mr Turner led the NSW Aboriginal Legal Service between 2017 and 2019. His role as acting CEO of the CLC will begin on 23 April and the recruitment of a permanent CEO will start in May.
The executive of the CLC has formed a subcommittee to manage the process.