Muru-warinyi Ankkul Rangers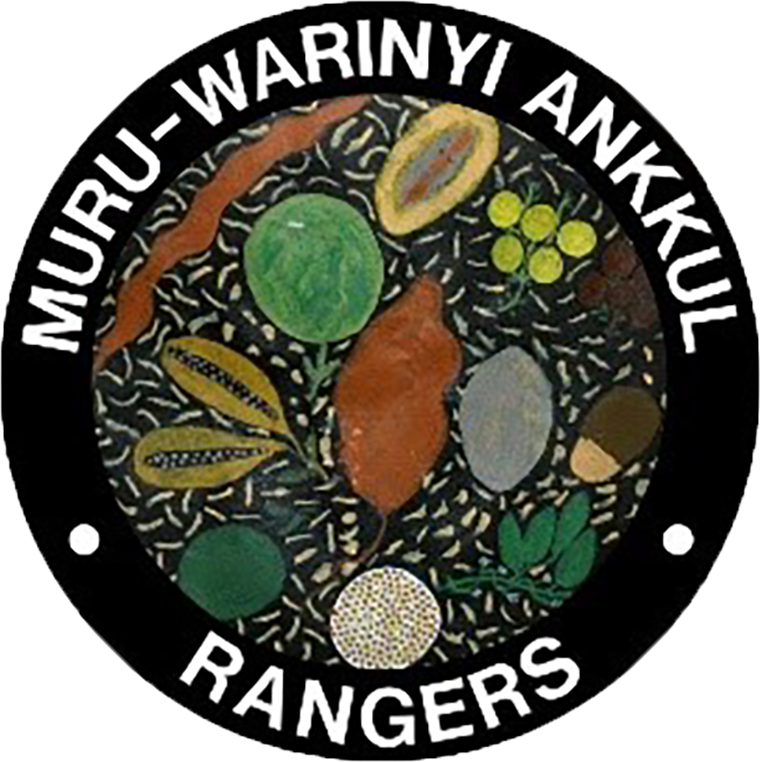 In 2003 the National Heritage Trust (NHT) funded the CLC to embark on land-use planning consultations with Warumungu traditional owners about the management of three culturally significant areas of Aboriginal land north of Tennant Creek: Phillip Creek Mission, Kunjarra and Jurnkurakurr. The NHT then funded the CLC to build ranger capacity to address the issues identified in the discussions.
Over the next two years, rangers who were initially employed in collaboration with the Julalikari Council's Community Development Employment Program (CDEP, now defunct) undertook projects and related training around the Tennant Creek area. Activities included small environmental service contracts for weed control around mining and heritage sites.
In 2006 a three-year Indigenous Land and Sea Corporation (ILSC) grant and additional ABA support provided equipment and more security for the Muru-Warinyi Ankkul Rangers through to 2008 when they became CLC employees, another of the first of our ranger groups to receive Working on Country funding.