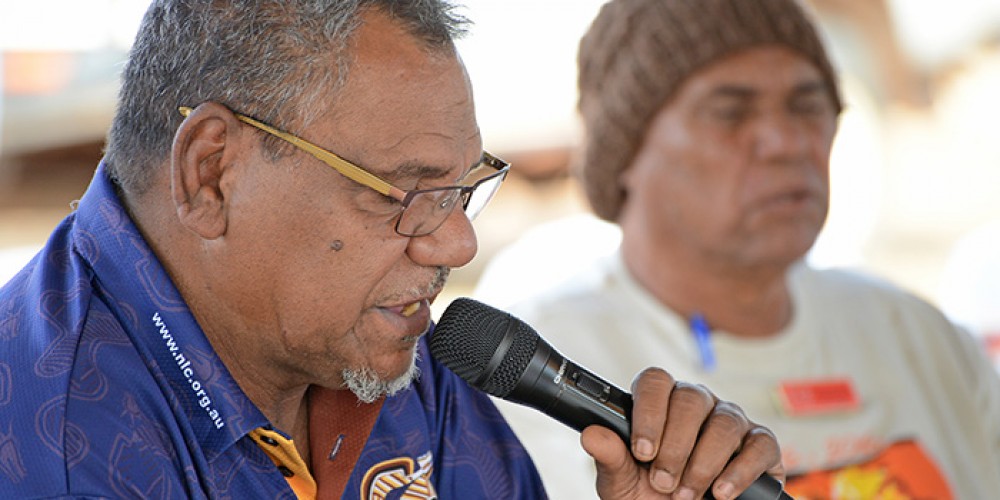 The Northern Territory's two big land councils have called on whoever wins this week's NT election to support Aboriginal peoples to drive the development of their lands and waters.
At a historic meeting of the delegates of the Central and Northern land councils at Kalkaringi the delegates passed the following resolution:
"We express our disappointment in the White Paper on Developing Northern Australia and its lack of support for the planning and implementation of Indigenous led developments.
We call on the States, Territory and Commonwealth Governments to work with Indigenous peak organisations to establish a comprehensive planning and implementation strategy focused on delivering economic, ecological and social/cultural benefits to Indigenous people in northern Australia.
Northern Australia holds some of the most important tropical savannah, rainforest and desert landscapes left on earth. Indigenous people are intrinsically entwined in the future of the north and want to play a significant role in its future.
We call on separate resources to be made available to Aboriginal peak organisations to develop the strategy.
Indigenous people are the majority landowners and make up a majority of the population of northern Australia outside of the urban centres."