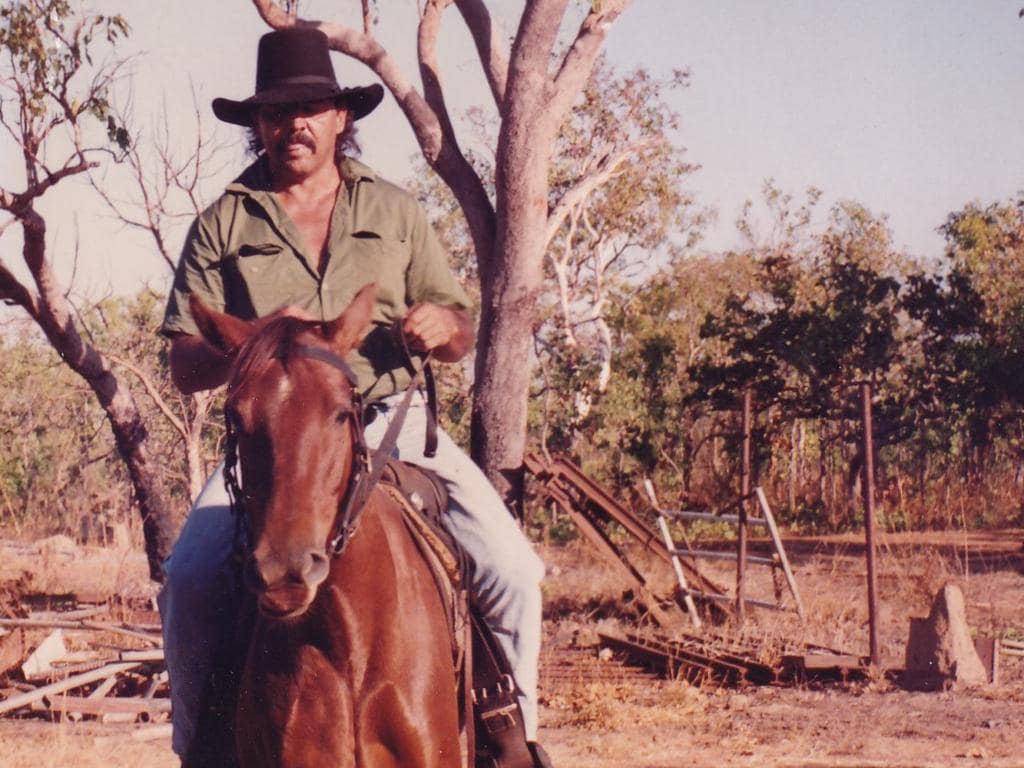 The members and staff of the Central Land Council farewell land rights leader John 'Christo' Christopherson, who was laid to rest in Darwin today.
"Christo was much loved and admired by so many, for his intellect and clear-sighted and unceasing advocacy for our land and water rights on the national and international stage," CLC chief executive Lesley Turner said.
"His career, from apprentice electrician to regional manager of the Aboriginal Development Commission and first manager of the first men's health clinic at the Danila Dilba health service, continue to inspire, and so does his commitment to a healthy environment and climate."
Mr Christopherson was the longest-serving member of the Northern Land Council, where he worked for many years as executive member and twice served as deputy chair.
"He was a passionate advocate for our water rights and sustainable development, targeting commercial fishing and fracking alike," said Mr Turner.
"We owe him a debt of gratitude for the role he played in the lead-up to the High Court Blue Mud Bay decision which recognised that Aboriginal rights extend between the high and low water mark adjoining Aboriginal land."
On his ancestral lands, the Cobourg Peninsula, he provided leadership on the board of the region's sanctuary and marine park.
He served on the Cobourg Fisheries Management Advisory Committee and was instrumental in the development of the Cobourg Marine Park Plan of Management.
He was also a member of the National Federation of Land Councils, Indigenous Protected Areas National Working Group, as well as serving as Vice President of the World Council of Indigenous Peoples.
In 1988, Mr Christopherson joined CLC members and staff as they embarked on a 11,000 kilometre journey to the anti-Bicentenary march in Sydney.
His heart-felt account of the growing convoy in Land Rights News describes how buses carried an estimated 1,000 people from the Kimberley, Darwin, Katherine, Tennant Creek and Alice Springs to Sydney's La Perouse.
"Our thoughts are with his mother and siblings, his nine children and many nephews, nieces and grandchildren," Mr Turner said.